TENT & ADD-ONS

We Help You Create Special Moments!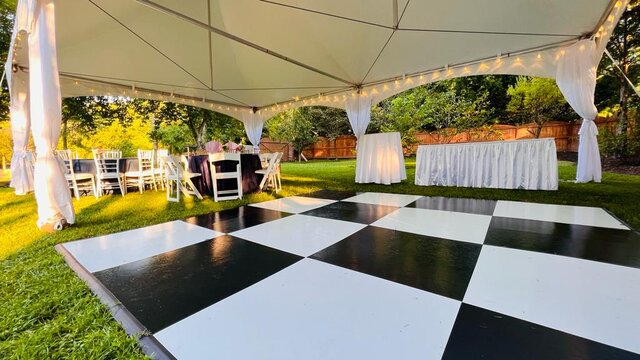 WE ONLY ACCEPT MODIFICATIONS IN TENT ORDERS WITHIN 15 DAYS OF EVENT DATE. AFTER THAT,
(UPON AVAILABILITY) TENT CAN BE DOWNSIZED BUT

NO REFUNDS WILL BE MADE IN ANY CIRCUMSTANCES.
PLEASE BE ADVISED THAT IF YOU CANCEL OR MODIFY THE TENT FOR A SMALLER SIZE WITHIN LESS THAN THE DEADLINE, THE AMOUNT DUE FOR YOUR ORDER IS THE FULL ORIGINAL ORDER. WE OFFER RAINCHECKS IF REQUESTED UP TO 15 DAYS BEFORE THE EVENT.