Welcome to Moments Party Rentals!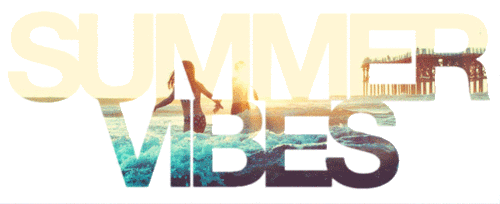 OFFICE HOURS
Monday thru Friday: 9:00 am to 6:00 pm
Saturday: 9:00 am to 1:00 pm
Sunday: Closed
(For Sunday orders select Saturday date/time and add SUNDAY EVENT on customer comments)
Please Call
(301)844-8424
to complete your payment
if ordering in less than 48 hours.
NO SOLICITING, BY APPOINTMENT ONLY.
BOOK YOUR EVENT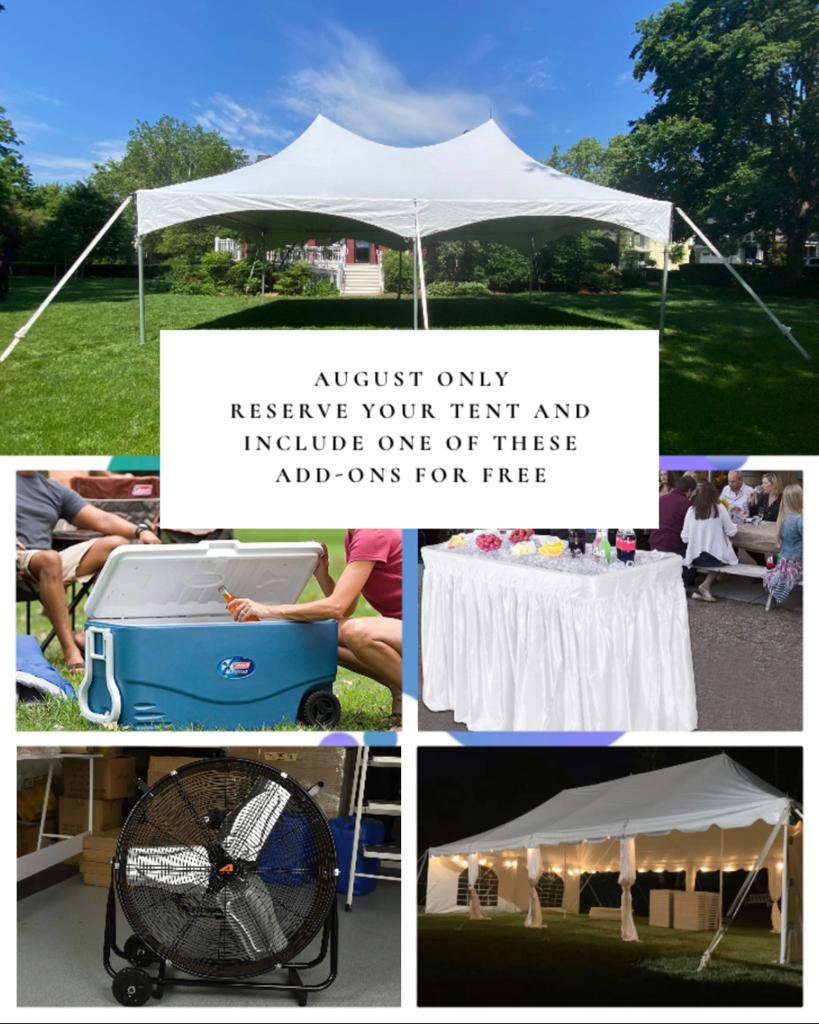 DEAL OF THE MONTH!
Moments Party Rentals will have a Deal every Month to better serve our clients.
Please Call our Office to have this Deal added to your cart free of charge.
Our Instagram Page for All Deals

Making your party and event reservations at Moments Party Rentals is fast and easy with our new online reservations system.
Just click the link below and enter the date and times of your event. Then as you browse through the website you will be presented with only those items available on your date. You can also just explore all the categories and as you see items that are perfect for your party, just click the "Add to Cart" button on every product page, and build your party that way.
We also offer "Pick Up" option at our warehouse location
2201 NORBECK ROAD - SILVER SPRING - MD - 20906 or We Deliver for an additional fee added when you check out your rentals.
That's it! It's easy as one, two, three! Let's get your party started now!
BACKDROP & MARQUEE NUMBERS
We are a Party Rentals company specialized in the rental of accessories and materials for parties and events. Our business operates with a constant concern to offer its customers updated materials with the launches and trends, great variety and quality.

We offer rental of a variety of tables, chairs, linens, backdrops & décor, pole tents, high peak tents, canopies, dance floor, concessions, games and much more!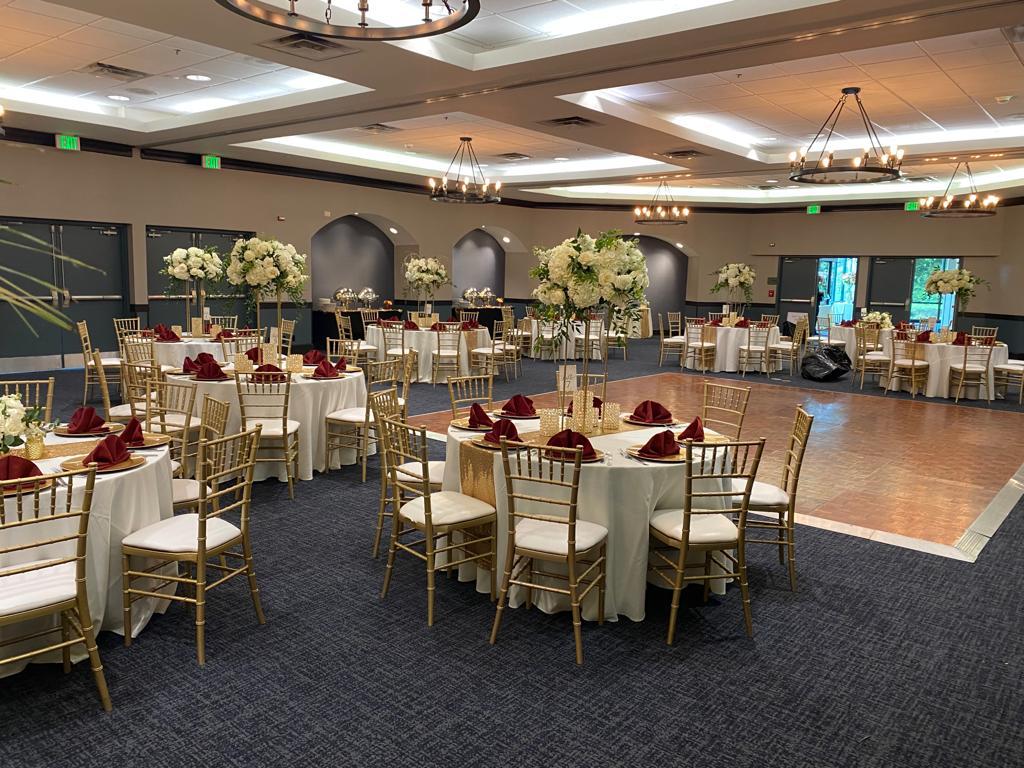 Your event, party, birthday, wedding, among others, will look beautiful! We are ready to serve any occasion! Make your estimate without obligation.

The products are certified for safety and regularly tested and repaired when necessary. Check our material for the best in fun, be sure to contact us to learn more about our items! Fun is guaranteed with us!

So whatever you want to call them...give us a call or reserve on-line and we promise a great time.