Welcome To Moments Party Rentals!
Order-by-Date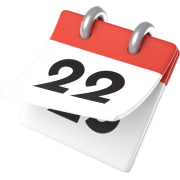 HIGH PEAK TENTS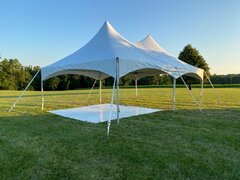 TABLES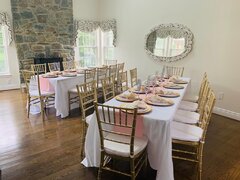 CHAIRS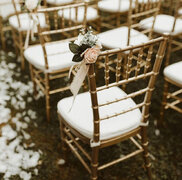 POP UP CANOPY TENTS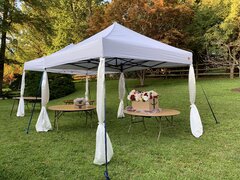 TENT & ADD-ONS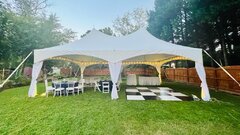 STAGE & DANCE FLOOR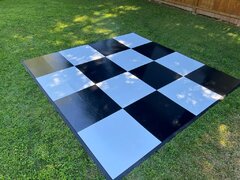 LINENS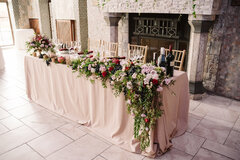 CONCESSIONS & GAMES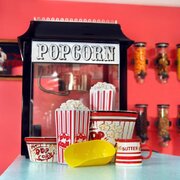 CHAFING DISHES & SERVEWARE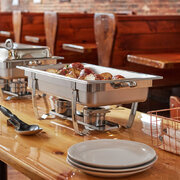 BACKDROP & MARQUEE NUMBERS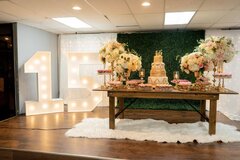 TABLETOP & DECOR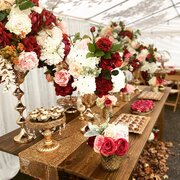 NEON & WOOD SIGN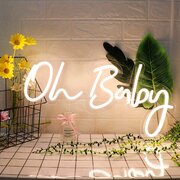 Office Hours
Monday thru Friday: 9:00 am to 6:00 pm Saturday: 9:00 am to 1:00 pm Sunday: Closed (For Sunday orders select Saturday date/time and add SUNDAY EVENT on customer comments). More Info
Need Assistance?
If you are having any problems with our equipment, and in need of assistance during your event while our office is closed, please contact us by EMAIL only, someone from our team will assist you as soon as we can. Our phone is not monitored after hours. Please email us at: info@momentspartyrentals.com

More Info
Important to Remember
Please call (301)844-8424 to complete your payment if ordering in less than 48 hours. Come Visit Us. 18934 Bonanza way Gaithersburg – MD

More Info
Background color: Color Theme 2
What Customers are Saying
"I just ordered some chairs, but the service I got from the Moments team was if I had rented for a gala. Awesome communication and up to date information on the delivery and great delivery service. So happy I found them, now we are looking forward to hosting more events given that Moment will deliver both figuratively and literally;-)"
- Sabin B.
"We rented two tents from moments for our family reunion. Starting with the young ladies in the office who helped coordinate and confirm all of our specifics to the two young men who came and did the installation, everyone is exceptionally pleasant and efficient. We also included tables and chairs which were perfect for our needs and we had both tents lit and it added to our experience. I contacted multiple companies and their price was half of some others but less than all of them, the service which as good as it possibly could've been I would highly recommend them and we will definitely use them again!"
- William S.
"Moments Party Rentals always goes above and beyond!! I have lost count of how many times I have used their service, and every time, they amaze me! Great customer service, and their delivery team is so careful and caring! They treat my house as if it was theirs, they use shoe covers and are super careful when carrying items through my house. Maria in the office is very patient, and will answer any questions you have! I definitely recommend Moments Party Rentals to anyone! You will not regret it, amazing company!"
- Felipe A.
Previous
Next
Featured Items We are a Party Rentals company specialized in the rental of equipments and decor for any type of event. Our business operates with a constant concern to offer its customers excellent rentals, taking into consideration keeping up with trends, diversity and quality.


We offer a variety of tables, chairs, linens, backdrops & décor, chafing dishes and serveware, centerpieces, tents, canopies, dance floors, concessions, games and more!
We are prepared to serve any occasion. Make your estimate without obligation.


Our products are certified for safety and regularly tested and repaired when necessary. Check our inventory and have fun planning your event with us! If you have questions please don't hesitate to contact us, our team is here to help you in every step of the way! Customer satisfaction is assured with us!


Choose Moments to have an experience to remember!
More Info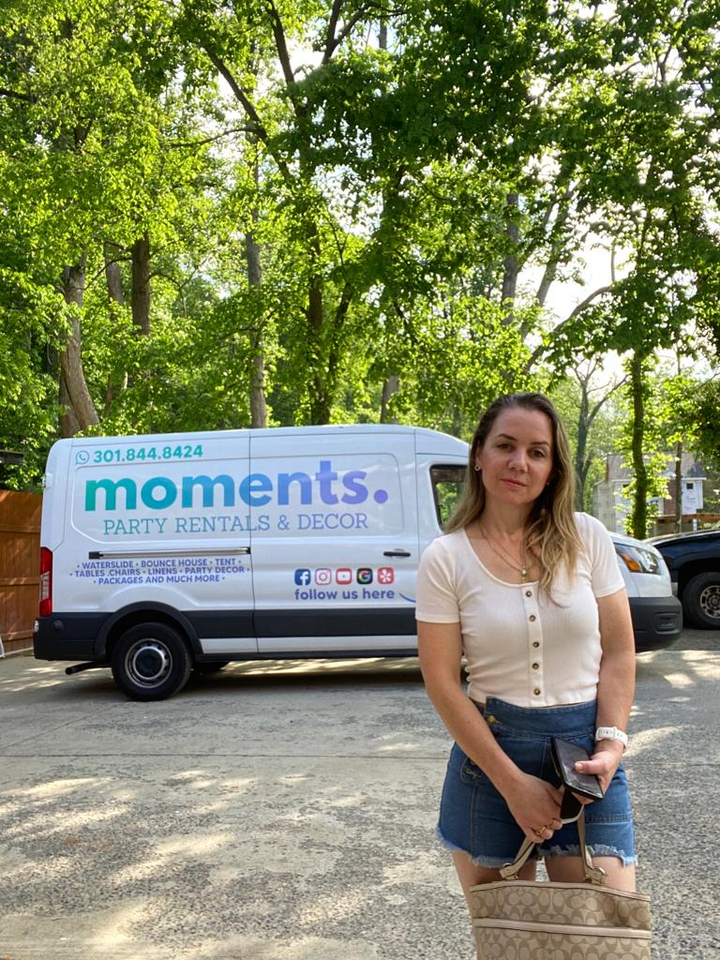 We look forward to work with you and turn your special moment in a dream to remember!
We have a large number of products especially for your event. Your event will advise which are the best for you.
More Info