Cotton Candy Machine with 30 servings included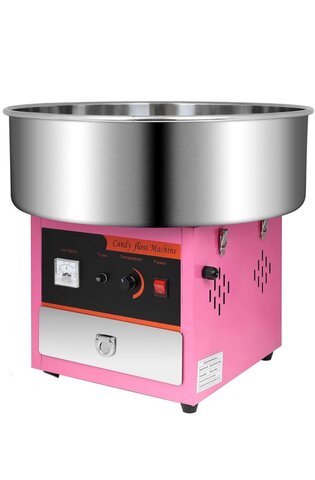 Description
BOOK COTTON CANDY MACHINE AND GET 30 SERVINGS INCLUDED FOR FREE!
At your next party, serve delicius Cotton Candy with Strawberry, Grape and Raspberry Blue Flavor (10 oz each) and (30) white cones all included when you book your rental .
*Extra supplies available for $20.00 (30 servings)
BEACUSE OF PACKAGING UNUSED ITEMS ARE NON RETURNABLE!
*Prices are subject to change. Tax and Delivery not shown in the price estimate