Connect 4 Game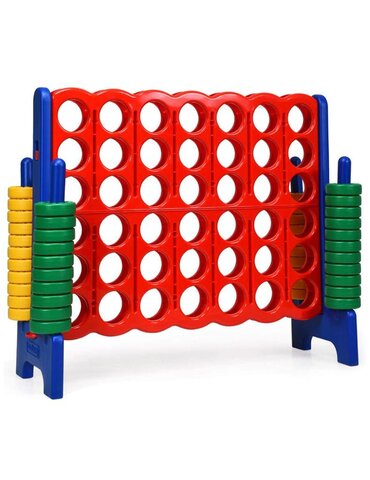 Description
HOURS OF FUN FOR THE WHOLE FAMILY!

Nothing beats the times classic of connecting four rings in a row with all your friends and family!
Connect 4 Game stand at over 3.5 feet for adults and children of any age to enjoy!
* SUBJECT FOR $5.00 CHARGE PER RING IN CASE THERE IS A MISSING RING.
*Prices are subject to change. Tax and Delivery not shown in the price estimate.