Tent Heater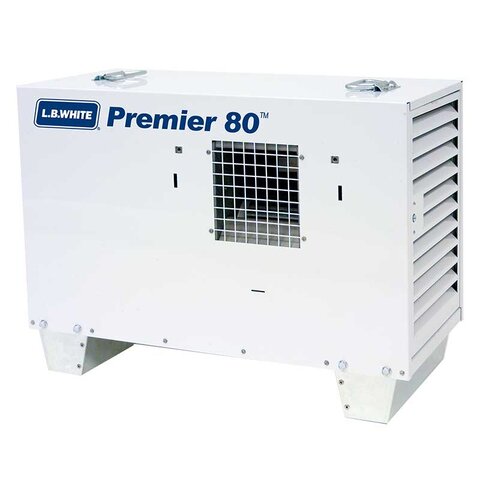 Description
Each heater requires 12 amps of electricity and offers the flexibility of running off of propane gas .
The 170,000 BTU forced air heater measures 31" by 16" and stands 32" tall and weighs 153 lbs.
The 80.000 BTU forced air heater measures 30" x 14" x 22" and weighs 81 lbs.
Ducts and diffusers work with the 80,000 and 170,000 BTU heaters to provide flexibility in heater placement within your tent.
Ducts are 12" in diameter and are available in varying lengths. Diffusers measure20" by 24" and are 14" tall at the duct end and 5" tall at the output end.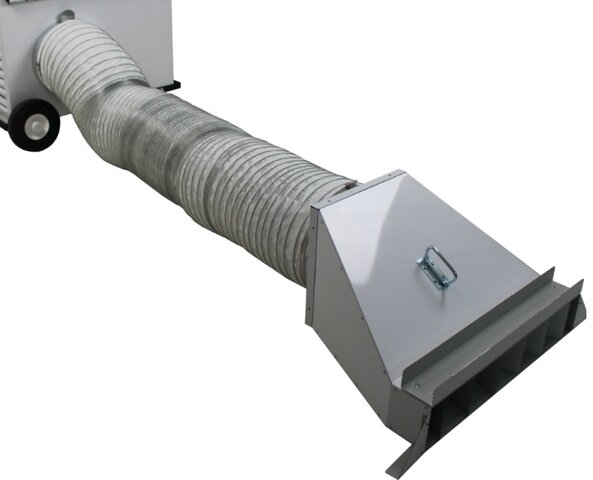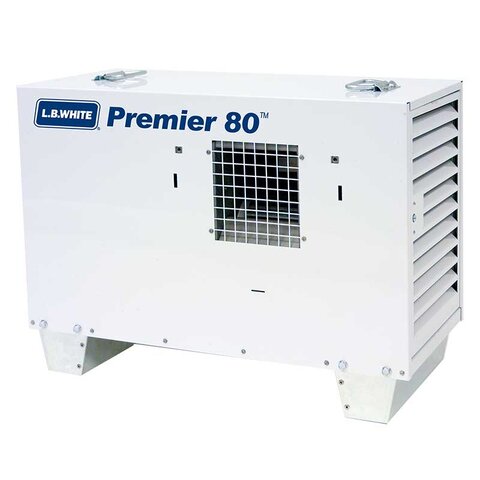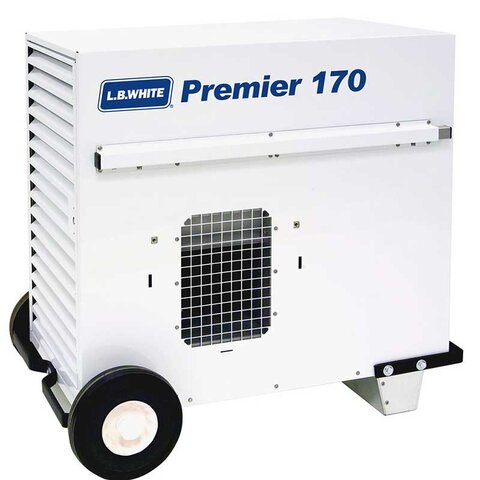 Please use chart below to find out which heater would be idea for your event.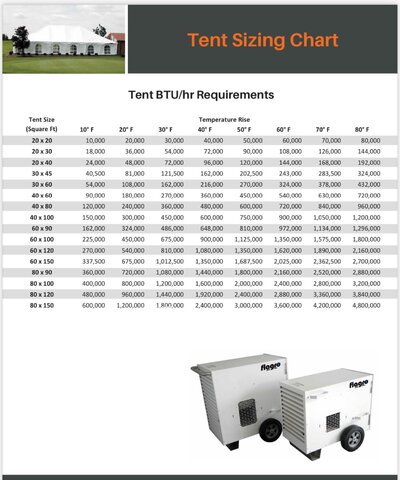 Please add to Cart to choose our Heater options :
80.000 BTU for 20' x 20' Tents or smaller sizes.
170.000 BTU for 20' x 30' Tents or Bigger.
Keep your tent interior clutter-free by installing White Ducting to your heating unit!
PROPANE GAS THAT LAST 5-7 HOURS ON 70* DEGREE IS INCLUDED IN THE PRICE.