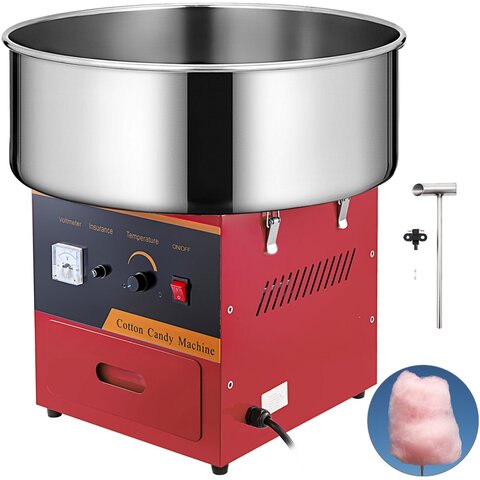 Cotton Candy Machine with 50 servings
BOOK COTTON CANDY MACHINE AND GET 50 SERVINGS INCLUDED FOR FREE!
COMPLETE PARTY KIT ! At your next party, serve delicious Cotton Candy with Pink Vanilla or Blue Raspberry sugar floss (60-70 servings) and (50) white cones all included when you book your rental .


Additional servings available for purchase

50 kraft white cones.$5.00 (50 count)




Pink Vanilla or Blue Raspberry carton $12.00 (each)
BECAUSE OF PACKAGING UNUSED ITEMS ARE NON RETURNABLE!

*Prices are subject to change. Tax and delivery fee are not shown in the price estimate.