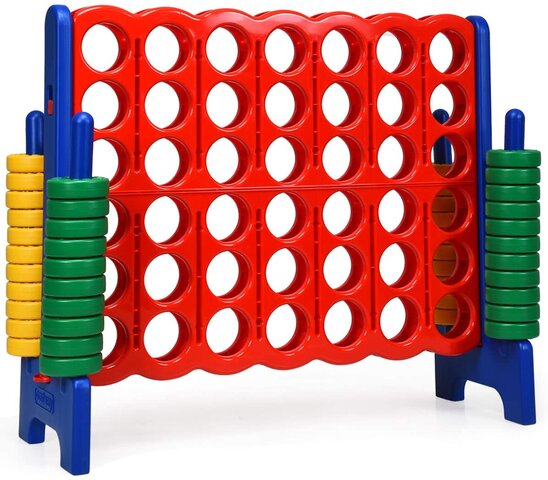 Connect 4 Game
HOURS OF FUN FOR THE WHOLE FAMILY!

Nothing beats the times classic of connecting four rings in a row with all your friends and family!
We take your favorite game and make it larger than life – standing at over 3.5 feet for adults and children of any age to enjoy!

· Prices do not include taxes.